18 Jul 2017
|
Events
|
0 Comments.
TS Group organised a Labour Day celebration in recognition of residents' hard work and workplace contributions. Held at the theatre, a live entertainment programme included song numbers performed by residents as well as a magic show that was greatly enjoyed by all.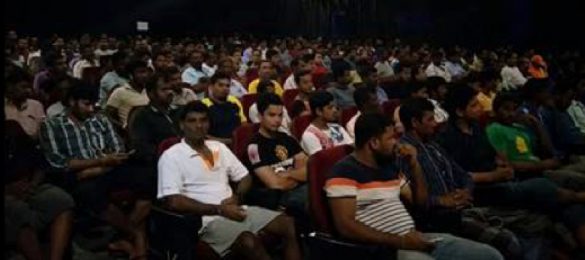 17 Jul 2017
|
Events
|
0 Comments.
A team of Tuas View cricket enthusiasts competed at a match jointly organised by Nanyang NPC and Singapore Contractors Association Limited or SCAL. Held at SCAL Recreation Centre's cricket field, the team — seen here in matching TS Group jerseys – competed with the sponsorship and support of the group. Go team!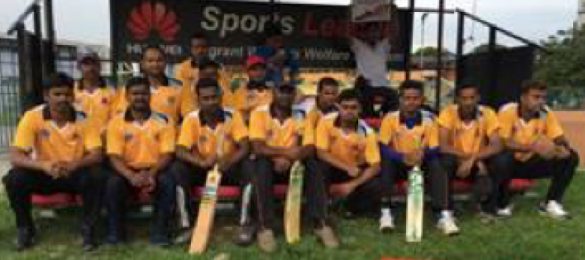 16 Jul 2017
|
Events
|
0 Comments.
To promote active living and sportsmanship, friendly sepak takraw and futsal games are held regularly by various TS Group dormitories.